Originele relatiegeschenken
Laat u inspireren over de talloze mogelijkheden voor relatiegeschenken op maat.
De verrassing is het grootste geschenk!
Wilt u een goede indruk maken met eye-catchers als promotie artikelen op een beurs? Of zoekt u een relatiegeschenk voor een prachtige mijlpaal van uw relaties? Of wilt u uw personeel een schouderklopje geven in de vorm van een geschenk? Wat uw vertrekpunt ook is, Promo.nl is uw bestemming voor creatieve en geschenken die altijd bijzonder en exclusief zijn. Onze Promo specialisten denken graag met u mee over een passende invulling voor de relatiegeschenken en promotie artikelen die u zoekt.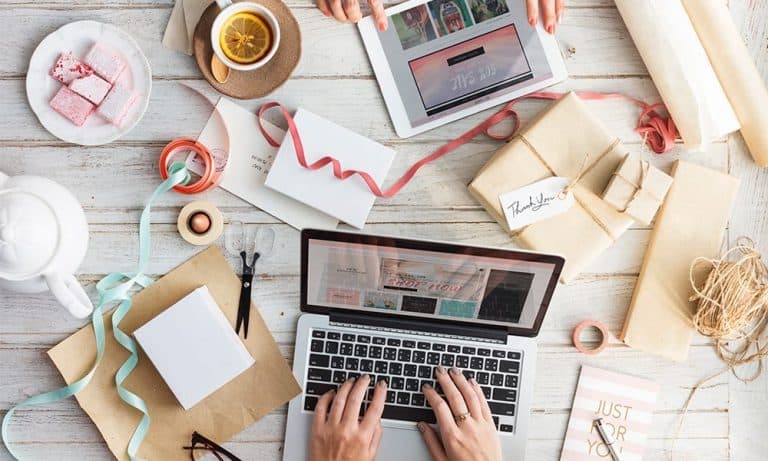 Luxe geschenken op maat
Op zoek naar een zakelijk geschenk voor een bijzondere mijlpaal? Of het nu gaat om een werkjubileum of oplevering, Promo.nl heeft een unieke selectie aan exclusieve zakelijke geschenken. Hierbij kunt u denken aan luxe geschenken zoals pennen, lederen (akte)tassen, ceinturen, horloges en meer. Deze luxe geschenken zijn allemaal te bedrukken of te graveren. Hiermee worden deze luxe geschenken een waardevolle herinnering aan de gelegenheid.
Onderscheidende promotie artikelen
Promo.nl is de specialist op het gebied van relatiegeschenken en promotie artikelen. Met een hoog onderscheidend vermogen, staan respect voor het milieu en creativiteit centraal. Samen met onze klanten gaan wij dagelijks op zoek naar promotionele artikelen die o.a. duurzaam, doelgericht, functioneel en betaalbaar zijn. Zo hebben wij creatieve promotie artikelen in ieder gewenst budget. Een duurzame boodschap is niet altijd bij definitie een dure boodschap. Wij denken graag met u mee over de duurzame invulling van uw promotie artikelen.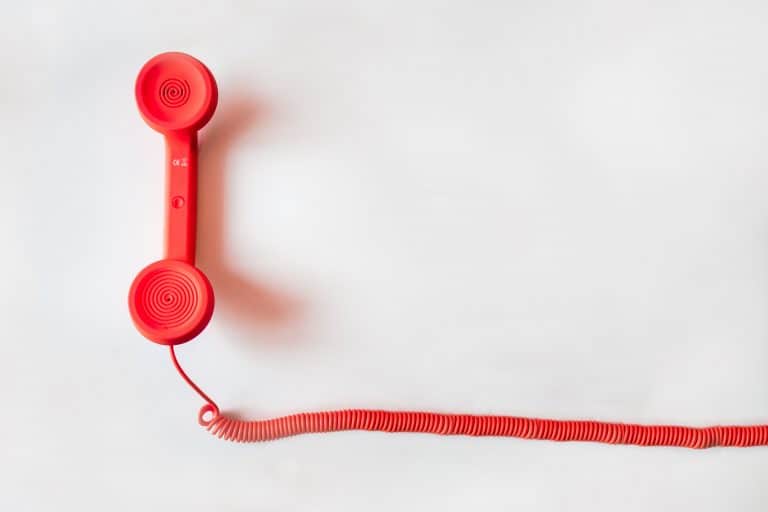 Wij denken aan alles en iedereen!
Een attentie zorgt voor duurzame relaties met uw klanten en uw personeel. Promo.nl biedt u een unieke service voor een jaarkalender. In deze jaarkalender staan alle bijzondere momenten vastgelegd. Secretaressedag, jubilea van medewerkers, verjaardagen en andere mijlpalen. Vervolgens bespreken we samen met u de invulling voor de attenties voor deze mijlpalen. Promo.nl verzorgd vervolgens de rest. Wij zorgen voor de opslag van de attenties, voor de persoonlijke boodschap en het tijdig uitleveren van uw attenties. Zo kunt u zich blijven focussen op uw core-business, zonder in te leveren op een attent gebaar.
Bezoek onze relatiegeschenken showroom!